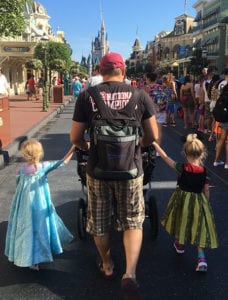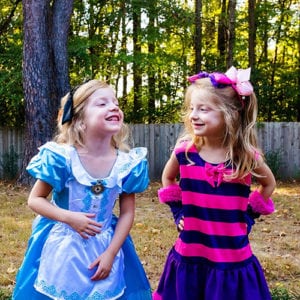 Last week I had to miss Fusion because I was at Disney World with my family. I know without a doubt that developing endurance at Fusion helped me to walk all over the Disney parks without wearing out! Some nights the only reason I was ready to get back to the hotel was just so that my girls wouldn't completely melt down — otherwise I could have stayed out walking all night! Prior to Fusion, I'm sure I would have been dragging by lunchtime!
My weeks just aren't complete without my Fusion fix. Erica's passion for fitness is contagious, and her classes actually make me look forward to exercising, which is something I can't say I ever did in my adult life before finding Fusion! We are so blessed to have such high-quality, fun classes available to us right here in the Memphis area. Fusion truly keeps me fit for life.
I am a busy wife, stay-at-home mom, and small business owner, but I have found that carving out time for Fusion each week makes such a huge difference in my energy levels and overall health. Plus, it gives me the opportunity to get in a great, super effective workout while having so much fun dancing that I'm not even focusing on how hard I'm working! My twin girls also get to have some special time with their Daddy on Fusion nights so I can have a chance to go dance out all the stresses of my day.
#TRAIN4LIFE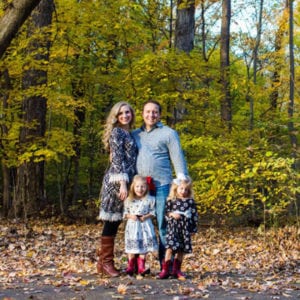 Sign Up to Receive More Valuable Health & Fitness Info