Certified Memphis, TN Personal Trainer & Nutrition Specialist
Owner of Hill Health Enterprises, LLC
Certified Personal Trainer
Prenatal and Postnatal Specialist
Certified Nutrition Specialist
"First and foremost I believe that healthy nutrition and regular exercise are vital to a happy and healthy life. As a working wife and homeschooling mother of three young boys, I know that I am able to give my family a better "me" because I put the time and effort into taking care of myself inside and out. I believe that in order to maintain a healthy exercise regimen for a lifetime, you must find something that you enjoy and incorporate that into your everyday life. Yes, there will always be the "work" aspect of working  out. However, working out should be something you look forward to."
-Erica Hill
Background:
Erica's expertise when it comes to the human body and how it works started with dancing. At three years old, she began taking regular ballet lessons. Over the next fifteen years she received extensive training in ballet, hip hop, tap, jazz, contemporary and more,  traveling to NYC and other regions to broaden her creativity and range. Erica also excelled in sports such as track and dance team throughout her school years. Erica began instructing ballet, tap, jazz and hip hop classes, as well as choreographing for dance teams and performing arts studios when she entered college at age 17.
Erica continued her work in the performing arts industry throughout the big life changes of becoming a wife and mom.  In early 2008, Erica found a way to bring her love of dance, movement, music and fitness all together. As she worked to "put her body back together" after the birth of her first son, she expanded her credentials to Certified Personal Trainer. She developed the Fusion classes to use dance as the base for a workout like no other. She became an American Council on Exercise Fitness Instructor, leading all types of fitness classes (such as boot camp) in local gyms before offering her own schedule of dynamic classes, and eventually opening Fusion Fitness.
Her results-producing expertise of strength training and physique-molding is deeply rooted in her extensive knowledge of anatomy, kinesiology, and physiology and experience with many, many different clients and herself after three children. In addition to the Group Fitness Instructor and Personal Trainer, Erica is also a prenatal and postnatal specialist, and fitness nutritionist through the NCAA accredited American Council on Exercise. Erica provides her clients with all of the tools possible for a comprehensive and successful fitness plan that empowers, motivates and challenges her clients.
Mike and Erica Hill established Hill Health Enterprises, LLC in 2012 to house all of their Health, Fitness and Sports services.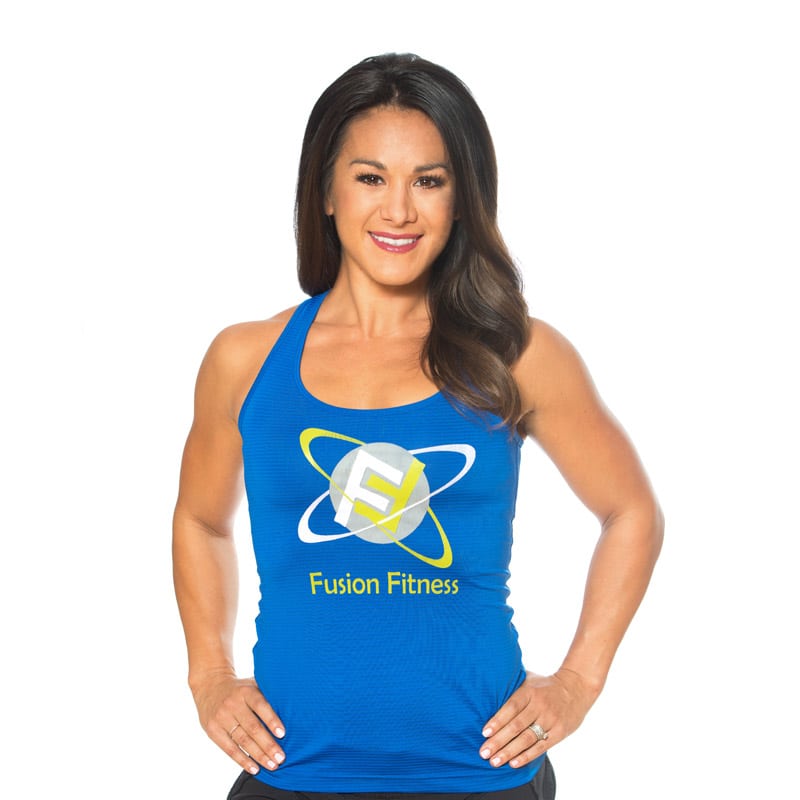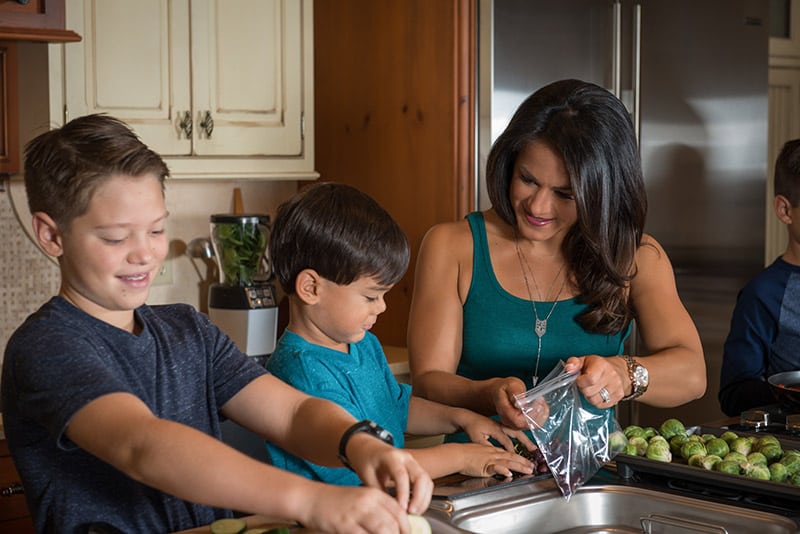 Personal Life:
Erica distributes her time and energy among all her loves in life. She and her husband, Mike, have been married since 2005 and have three young boys. They stay busy with homeschooling their boys, biking, swimming, running and enjoying the wonderful city of Memphis with things like visiting the zoo, Shelby Farms, and Pink Palace Museum.
Along with all her own classes and personal strength workouts, Erica also has a passion for running 5Ks and marathons, competing in Triathlons, and Obstacle Course Racing.